Federal Elected Republicans
Shawnee County Republicans are serving in local, state, and federal office. Here's a list of our current elected Republicans who represent Shawnee County, including links to their websites. Make sure to sign up for the email distribution lists, like them on Facebook, follow them on Twitter, and check out their websites!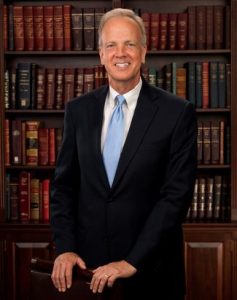 U.S. Senator
Jerry Moran
https://www.moran.senate.gov/
Kansans first elected Jerry Moran to the United States Senate in 2010. Since joining the U.S. Senate, Senator Moran has been a leading advocate for protecting and preserving the special way of life in Kansas.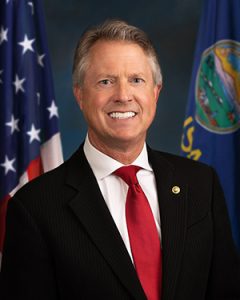 U.S. Senator
Roger Marshall
https://www.marshall.senate.gov/
Senator Marshall is a former Congressman for Kansas' Big 1st District, a physician, devoted father, grandfather, and husband.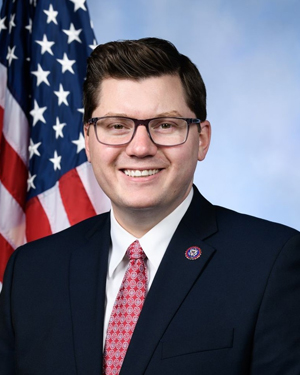 U.S. Representative
Jake LaTurner
https://laturner.house.gov/ 

Congressman Jake LaTurner proudly represents Kansas' 2nd District in the House of Representatives in his first term in office.
Kansas State Elected Officials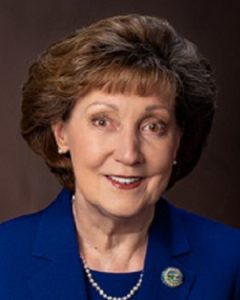 Senator Brenda Dietrich (R)
20th District
6110 SW 38th Terr.
Topeka, KS 66610
Phone: 785-861-7065
Website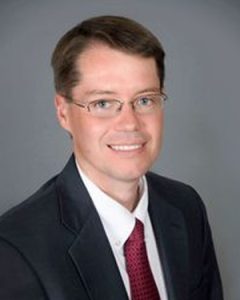 Representative
Fred Patton (R)
50th District
339 NE 46th Street
Topeka, KS 66617
785.286.3453
Statehouse Phone: 785.296.7460
Website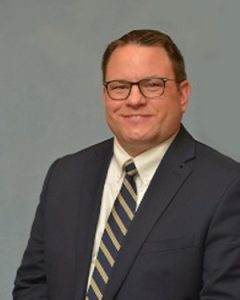 Representative
Jesse Borjon (R)
52nd District
5326 SW 40th Terr.
Topeka, KS 66610
Phone: 785 296-7374
Website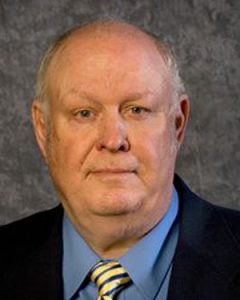 Representative
Ken Corbet (R)
54th District
10351 SW 61st Street
Topeka, KS 66610
Phone: 785.296.7679
Website
Shawnee County Elected Officials